Application
The TriggerFairy® made of wood is a premium article, which you will enjoy for a lifetime. We have designed it for everyone who values natural materials and premium quality.
You can massage the trigger points and fasciae yourself, especially in the
Ideal for: Stress, headaches, jaw pain, neck pain, neck tension, stiff neck, back pain, shoulder tension

The massage with the wooden massage fairy stimulates the blood circulation and relaxes the muscles
Cold or hot?
The ball on the wooden head of the MassageFee can be unscrewed.
You can heat the ball in water and combine it with heat applications or cool it for a cold application.
Depending on what is good for you.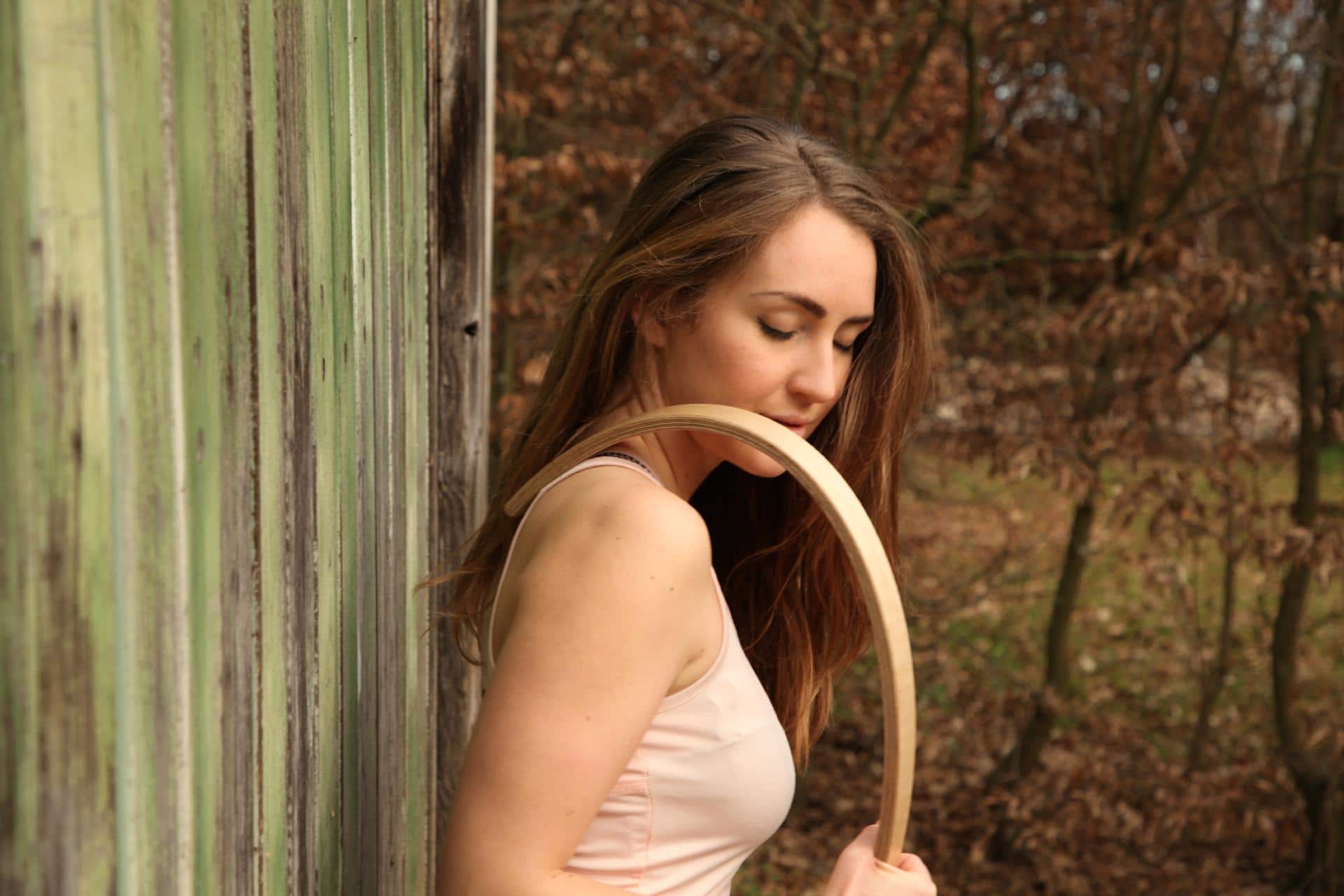 Keep your TriggerFairy® Wood-Edition within reach.
Scan the back systematically.
Massage the trigger points.
And already it continues with new zest.
Online shop
Order your TriggerFairy® now.
MassageFee® GmbH & Co. KG
Karl-Mayer-Ring 15
D-76698 Ubstadt-Weiher