The TriggerFairy® as an advertising medium for your company
The TriggerFairy® as an advertising medium for your company
A product that advertises for you and at the same time does your customers and employees good. A win-win situation per excellence! That is wellness for your brand.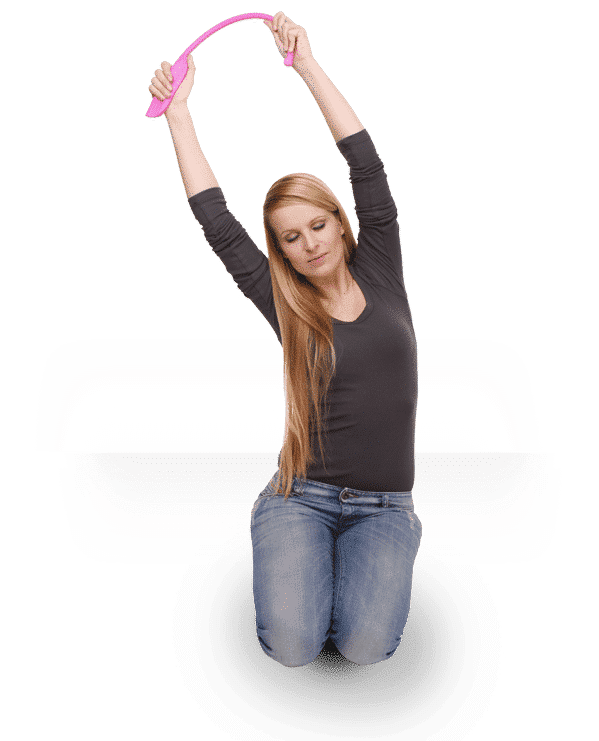 Corporate Wellness
The TriggerFairy® not only increases the quality of life, but also the performance of your employees. In addition, increase your level of awareness with a product that is convincing in function, design and price.
Therapeutic Wellness
Physiotherapists recommend: Loosen and strengthen muscles with the TriggerFairy®. Creating balance made easy!
Classic Wellness
Relaxation exponential!
The TriggerFairy® is a relaxation catalyst. Its ergonomic design allows the back muscles to be loosened particularly effectively. That is relaxation exponential!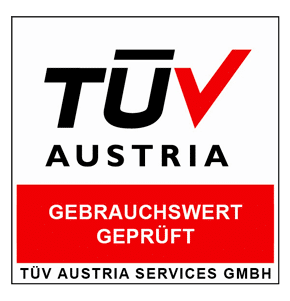 Quality
With the TriggerFairy® as a promotional item you are choosing an innovative and functionally reliable product.
Developed and manufactured according to the latest production methods:
• ergonomic design
• made in Germany
• robust, functional material
• 2 years warranty
For orders of 1000 pieces or more, we manufacture the TriggerFairy® in your company colour!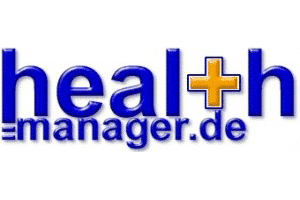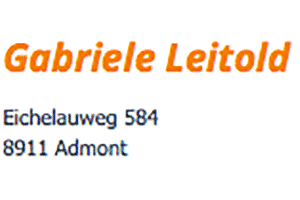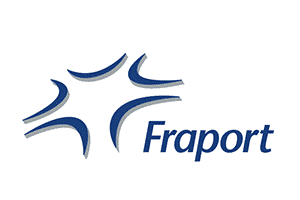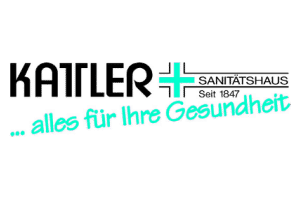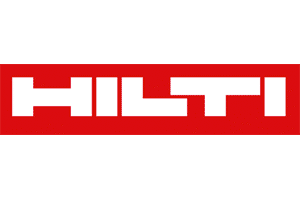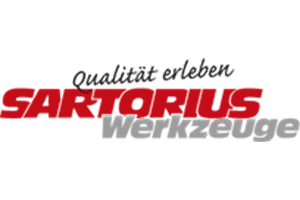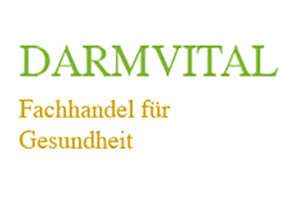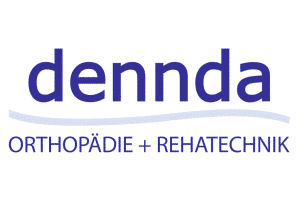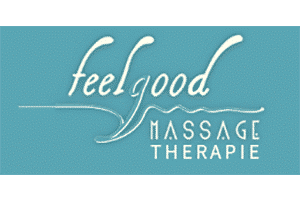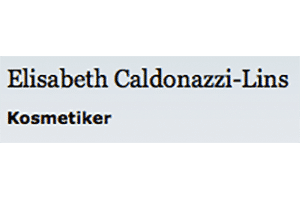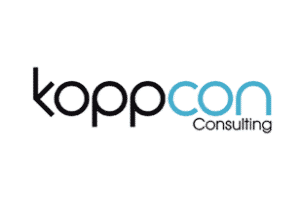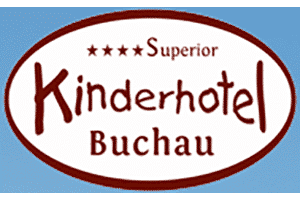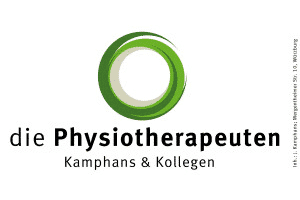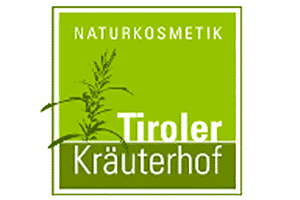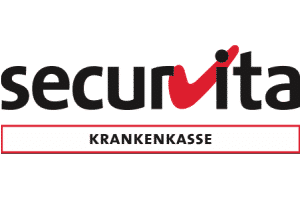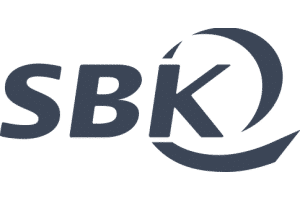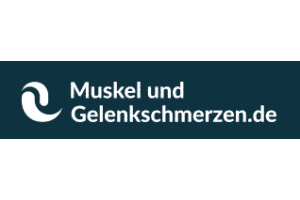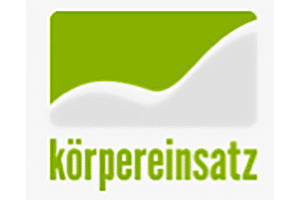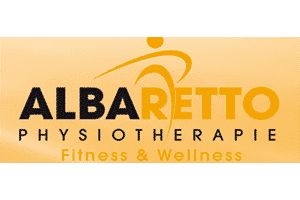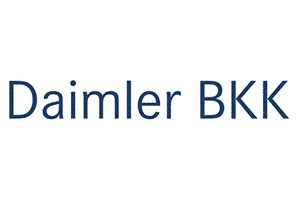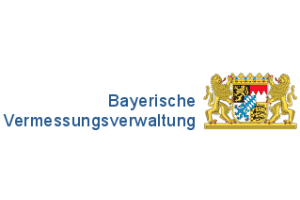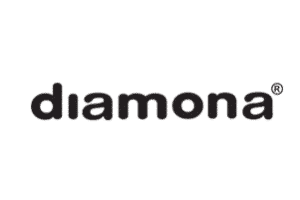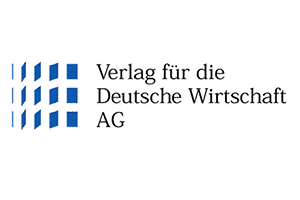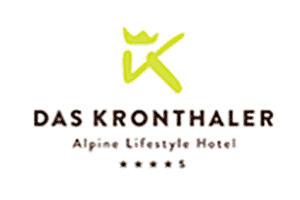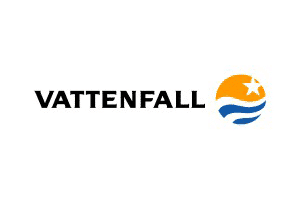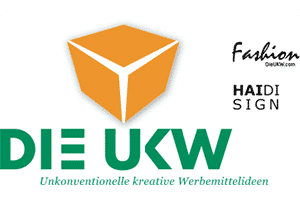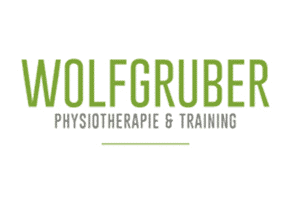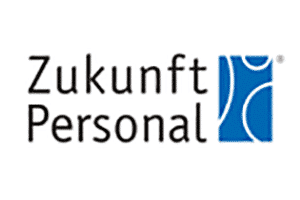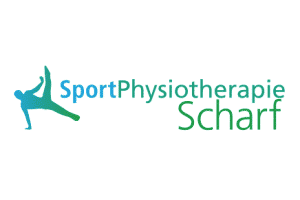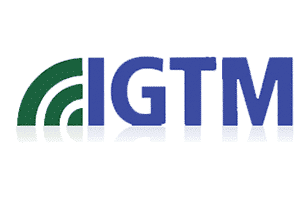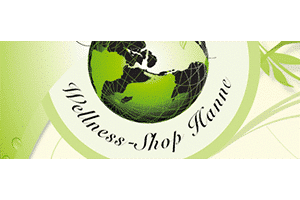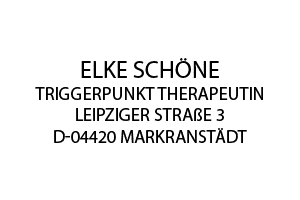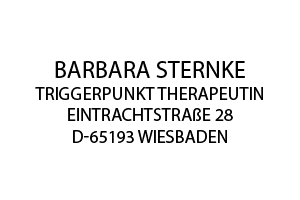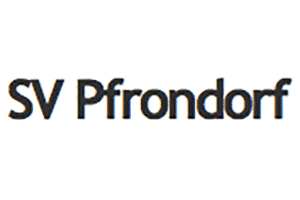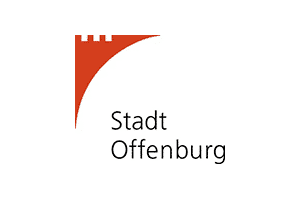 Online shop
Order your TriggerFairy® now.
MassageFee® GmbH & Co. KG
Karl-Mayer-Ring 15
D-76698 Ubstadt-Weiher