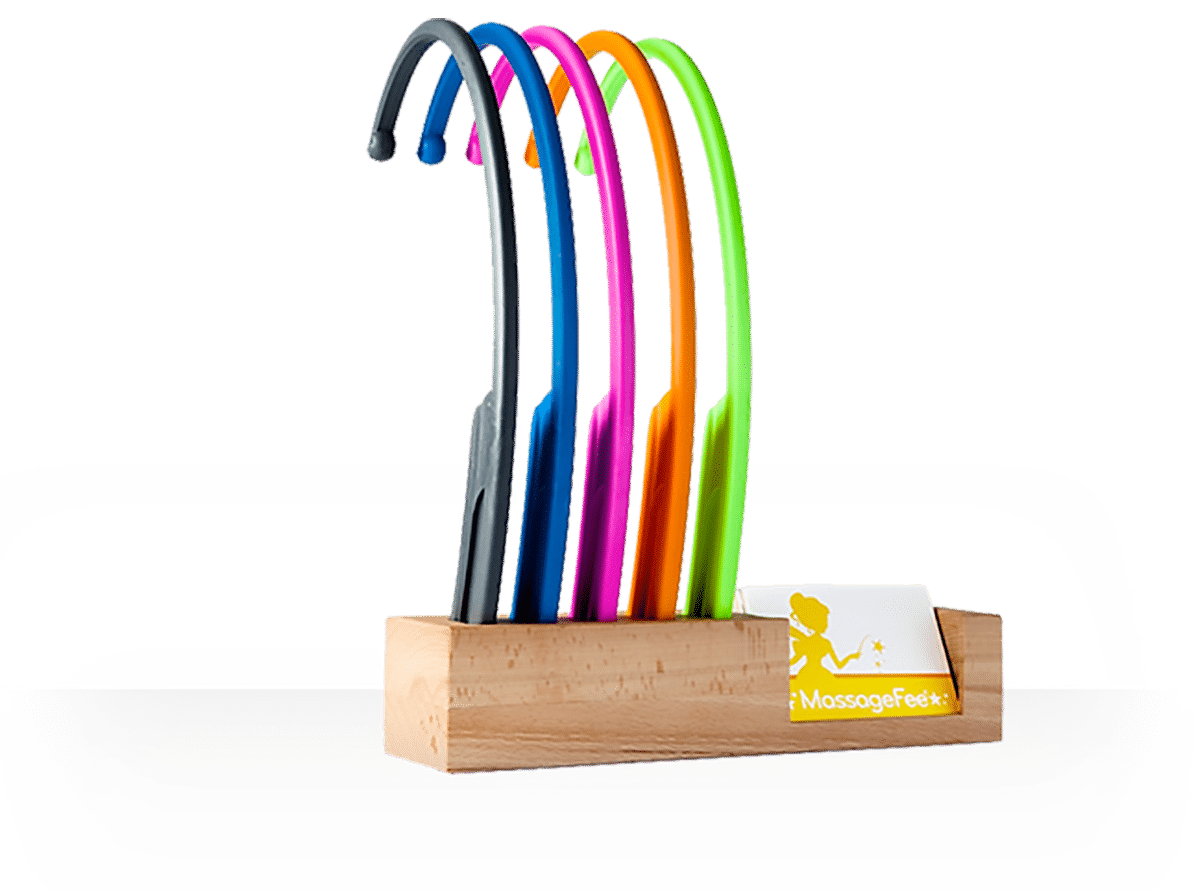 Product
The TriggerFairy® (or MassageFee® as we say in German) is a wellness & fitness device for relaxing and strengthening the muscles.
It not only relaxes your back, but also gives you strong and beautiful arms.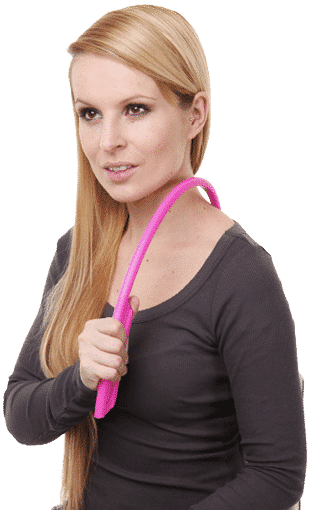 Applications
Fields of application of the TriggerFairy®:
Extinguish stress, press, knock
Stretching
Muscle building training of the arms
Breathe, relax, recharge your batteries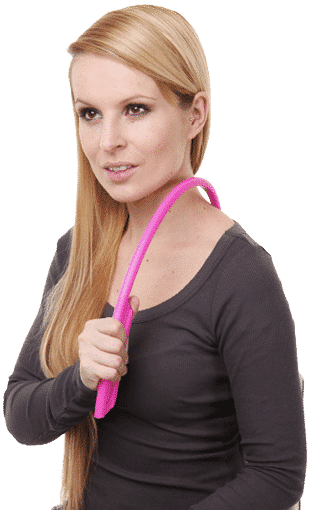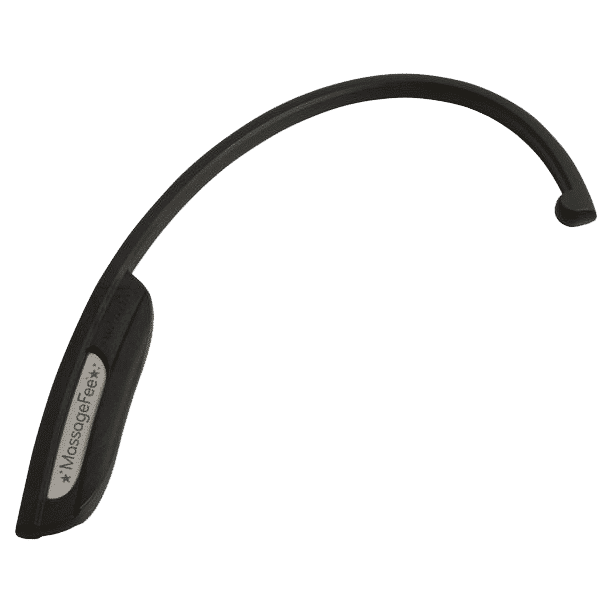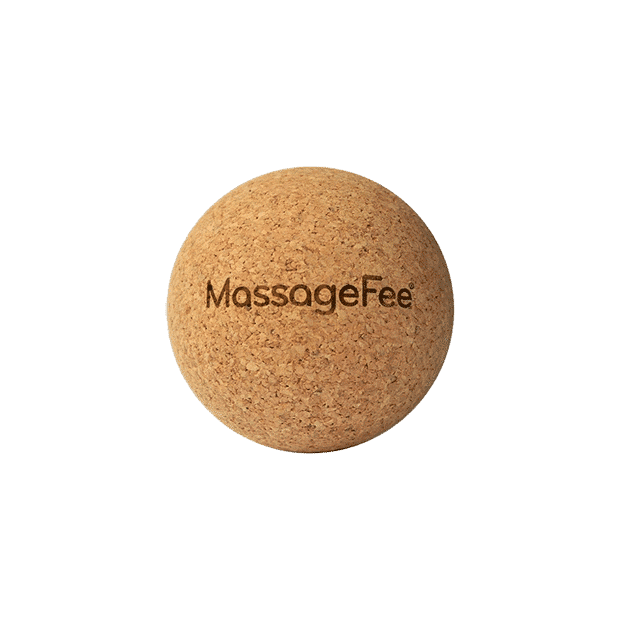 TriggerFairy® Cork Massage Ball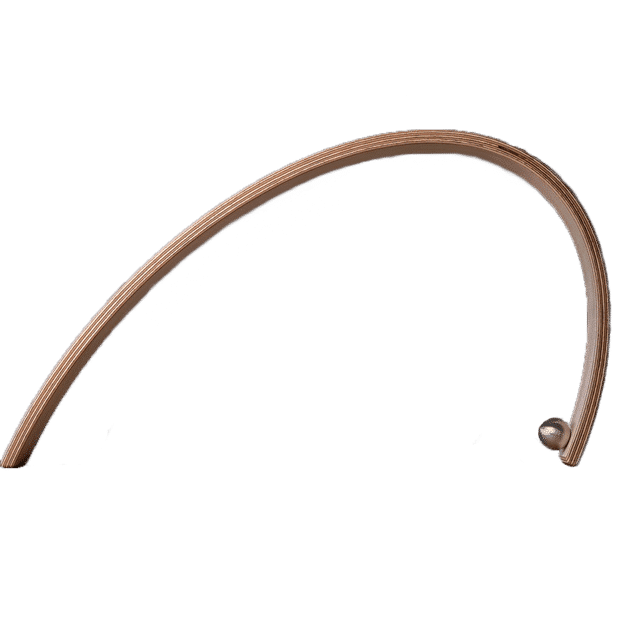 TriggerFairy® Wood-Edition
Your feedback is very important to us, so we are looking forward to your opinion about the TriggerFairy®.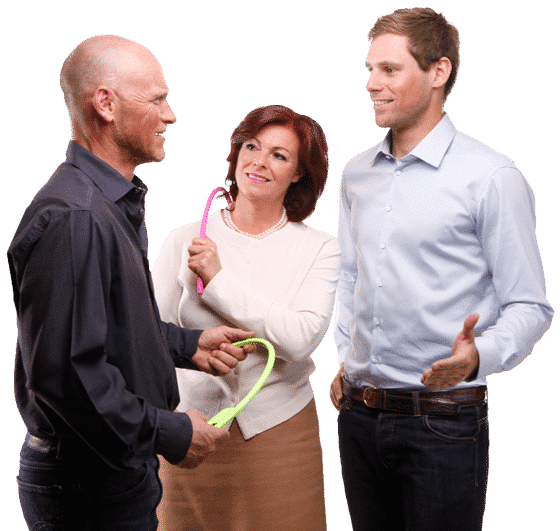 Online shop
Order your TriggerFairy® now.
MassageFee® GmbH & Co. KG
Karl-Mayer-Ring 15
D-76698 Ubstadt-Weiher