TriggerFairy® Fasciaenball – Massage ball made of cork
The TriggerFairy® Fascia Ball consists of 100% cork and is therefore a pure natural product.
It is light and stable. With the TriggerFairy® FasciaBall you can be active anytime and anywhere. You can massage yourself on feet, calves, buttocks, back, shoulders and neck.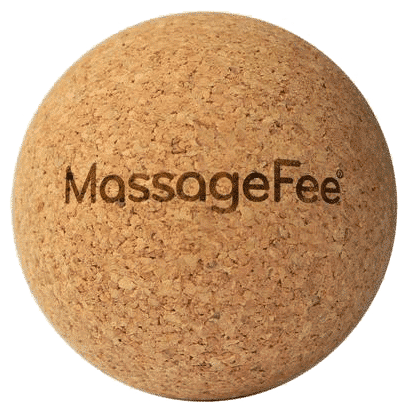 Online shop
Order your TriggerFairy® now.
MassageFee® GmbH & Co. KG
Karl-Mayer-Ring 15
D-76698 Ubstadt-Weiher